Responding to demand for a solid real-time strategy game, and with a...
The new engine promises to turn the world of motion capture on its head. Xsens is the first to...
read more >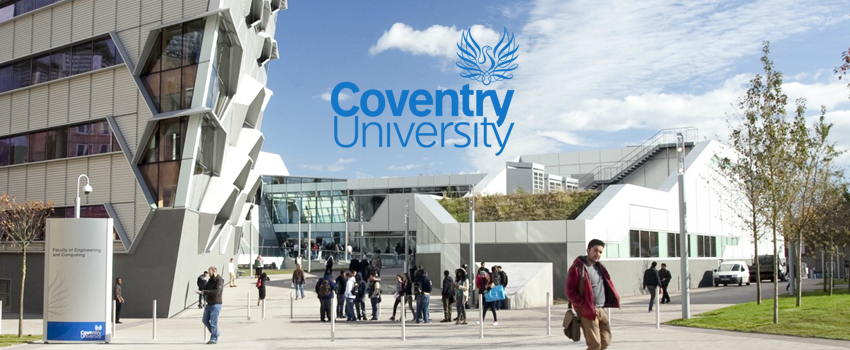 Every year HFES is a great opportunity to get an insight of what it is going on in the field of...
read more >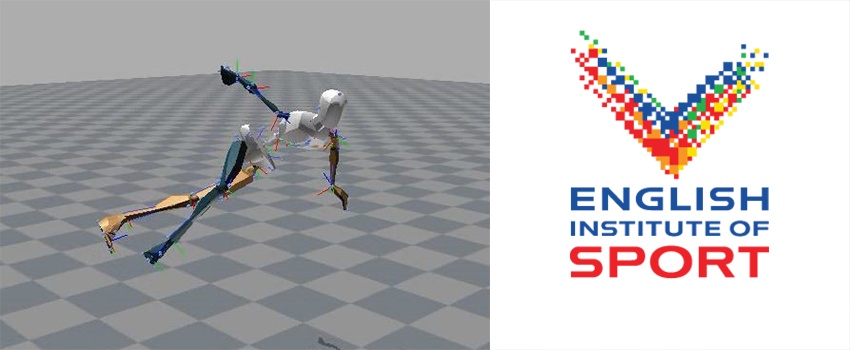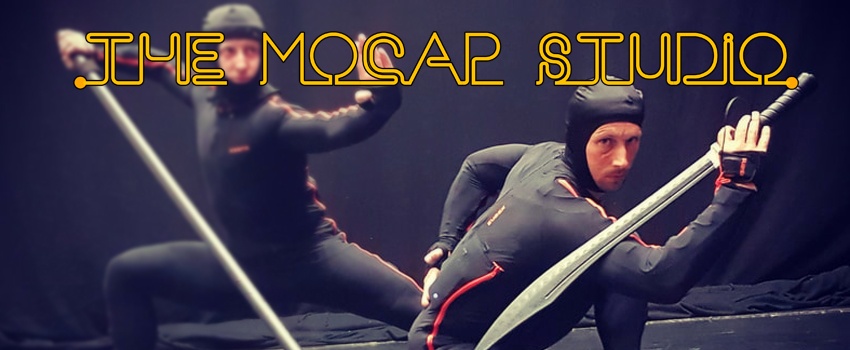 We are currently preparing the launch of our new motion capture engine – a groundbreaking...
read more >