Founded in 2005, NeocoreGames is an 80-strong team of independent developers...
Last week Xsens hosted the Asia-Pacific distributor meeting at the beautiful office of Zero C...
read more >
The "Xsens Motion Capture Challenge" is a series of typical motion capture challenges our...
read more >
Maybe you remember the viral, tear-jerking and emotional campaign 'Love Has No Labels'. In this ...
read more >
We're extremely proud to have worked together with Kite & Lightning to bring home the coveted...
read more >
Known as 'the team behind the team', the English Institute of Sport (EIS) helps athletes to...
read more >
The Virtual YouTubers (or Vtuber) have taken the internet by storm. Virtual YouTuber is the...
read more >
Originally founded by Andy Serkis, The Imaginarium Studios is dedicated to the invention of...
read more >
Mo is our newest Xsens member and this is the story of the Statue of Mo.
In November 2017...
read more >
The launch of MVN Animate is a huge success, thanks to the fact that it gives unbelievable clean...
read more >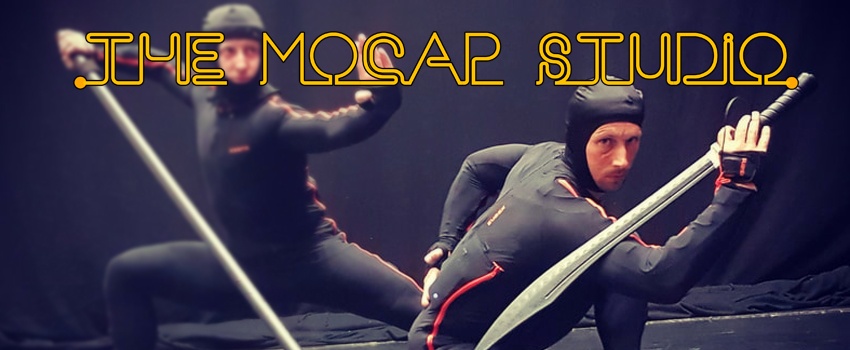 We are currently preparing the launch of our new motion capture engine – a groundbreaking...
read more >