In our last blog we had a behind the scenes look at the production of the...
The launch of MVN Animate is a huge success, thanks to the fact that it gives unbelievable clean...
read more >
The new engine promises to turn the world of motion capture on its head. Xsens is the first to...
read more >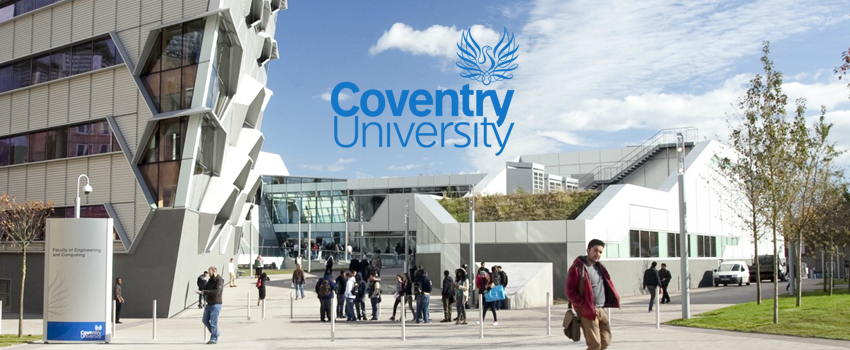 Every year HFES is a great opportunity to get an insight of what it is going on in the field of...
read more >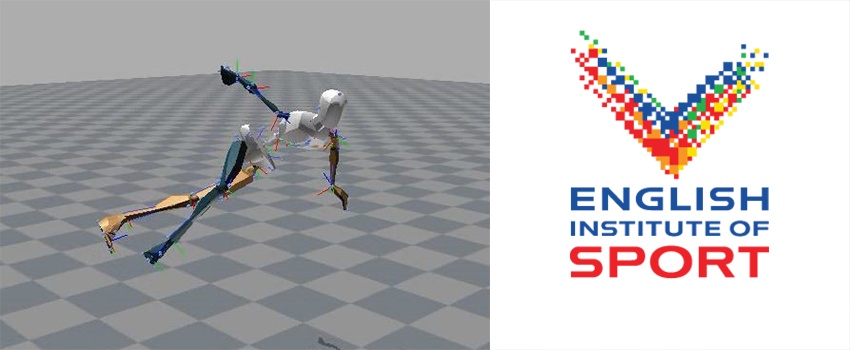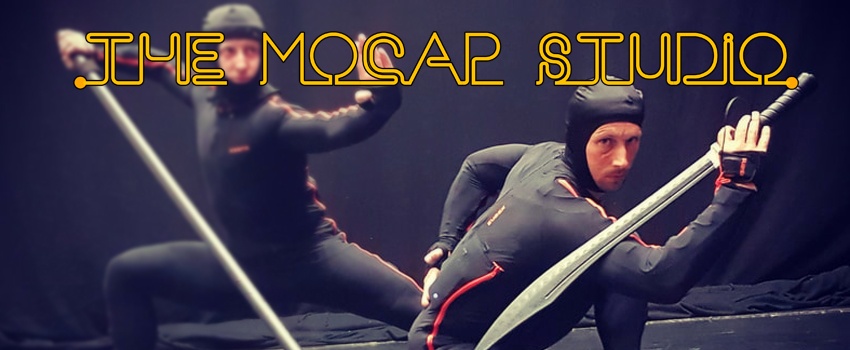 We are currently preparing the launch of our new motion capture engine – a groundbreaking...
read more >
Industry, aeronautics, and marine vehicles all rely heavily on 3D motion tracking sensors to...
read more >
Xsens is preparing a groundbreaking software release: a new, revolutionary software motion...
read more >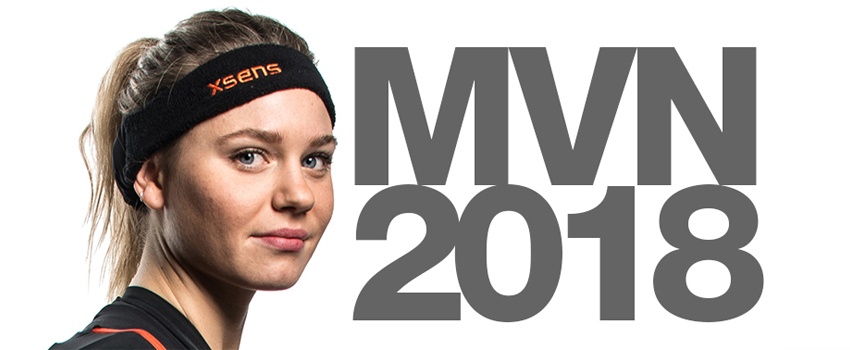 Exciting times at Xsens! This year we will release a new motion capture engine for Xsens'...
read more >